14 tags
19 tags
3 tags
4 tags
Interested in volunteering for the 4th season of...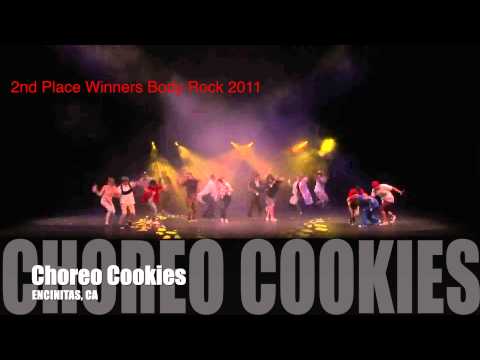 1 tag
2 tags
2 tags
2 tags
Did you go to Artofficial this year? Then get your...
Just send us a picture of your favorite memory (or any memory) from Artofficial! We will give away FOUR of our Artofficial shirts for FREE to four chosen participants, which will be chosen on May 18, 2012!  Then on May 26, 2012, show your support for our Creative Champions, The Organization, at Body Rock Hip Hop Dance Competition at The Rock Auditorium and wear your Artofficial shirts!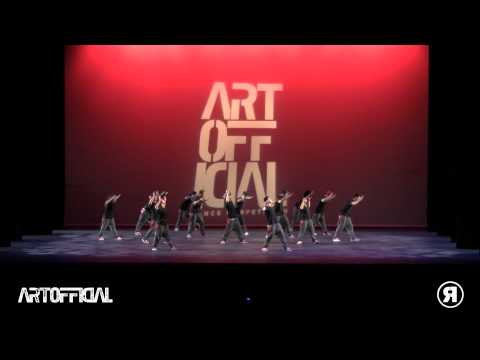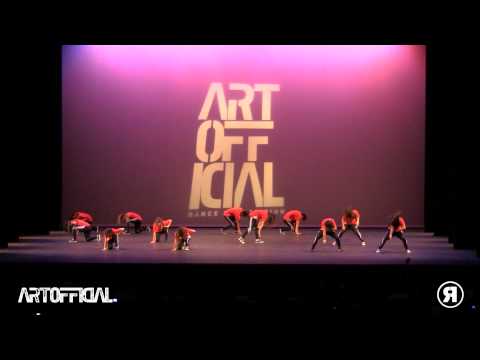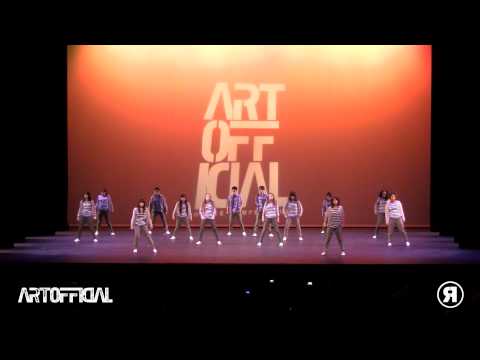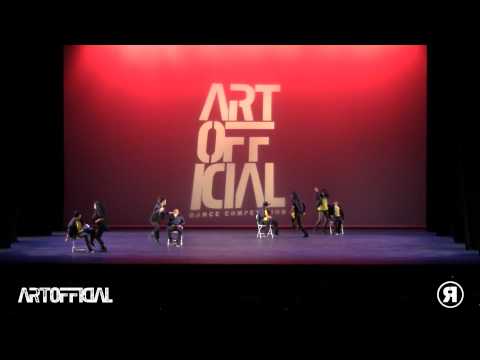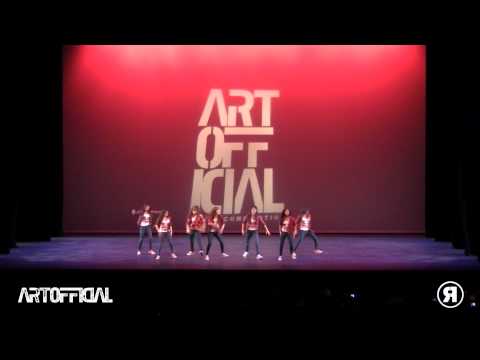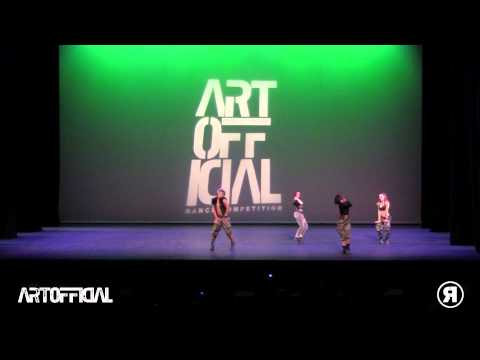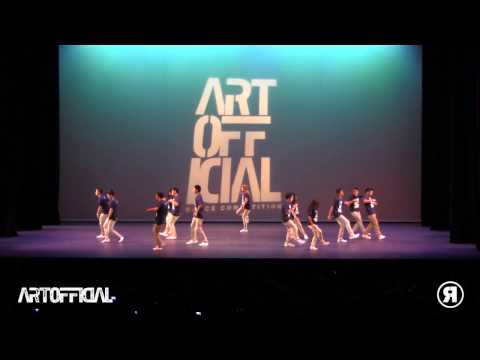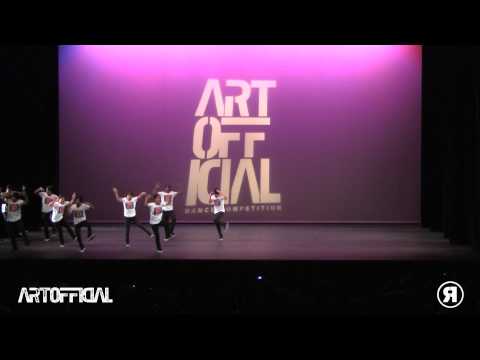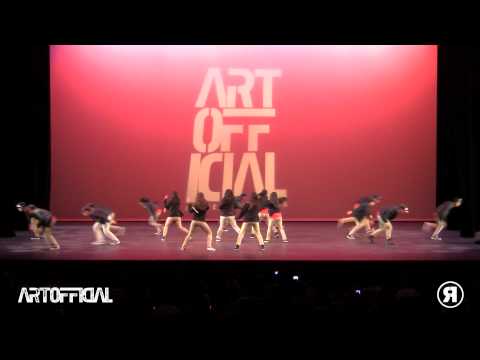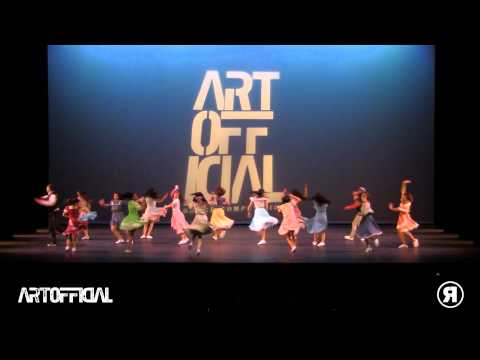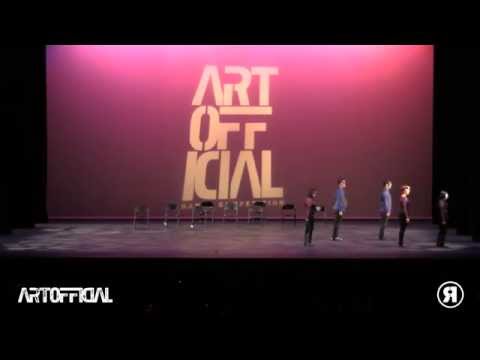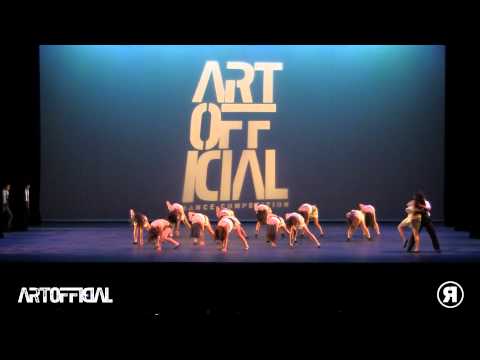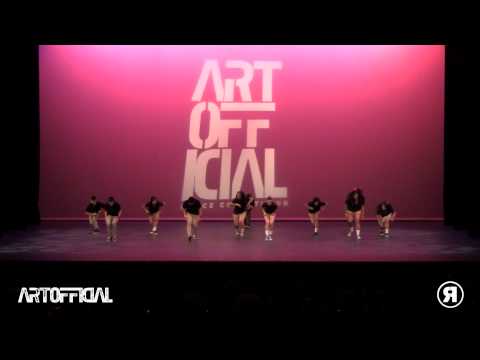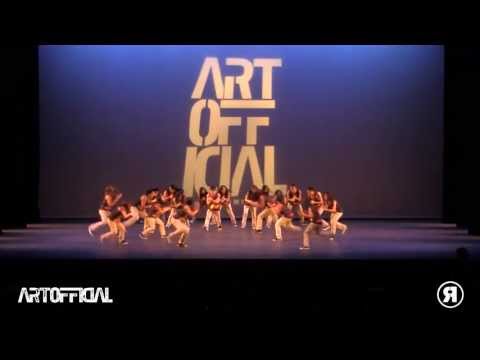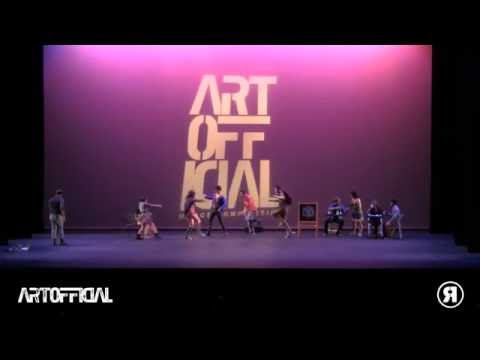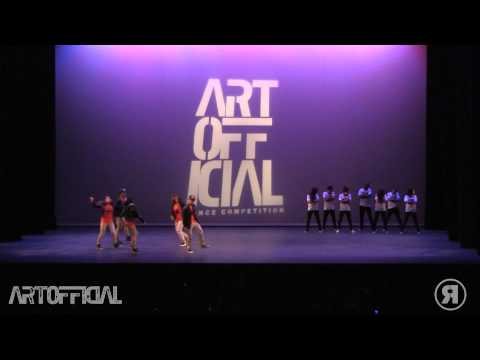 2 tags
Official ARTOFFICIAL: R3DEFINED videos have been...
Visit www.youtube.com/artistsanonymousent and check them out!
1 tag
Official videos for ARTOFFICIAL: R3DEFINED will be...
Tonight! Go to www.youtube.com/artistsanonymousent to see the official videos from this season's show! This year's official videos are courtesy of Russell Legaspi.
safeyetsound asked: When will the @ArtOfficial youtube videos no longer be on private?
1 tag
We are thinking about bringing back The Seven...
What teams, choreographers, or styles would you like to see and learn from this year?
3 tags
ARTOFFICIAL: R3DEFINED Pictures!
Find them here! Credits go to Andrea Lee Photography!
2 tags
ARTOFFICIAL: R3DEFINED - Closing Remarks!
After seven months of planning, the third season of Artofficial has come to an end and we are very pleased to see the product of all our hard work, sleepless nights, and exhausting work hours. This year, we are proud to say that we have taken a big step forward towards reaching our goal and making our vision a reality, as each and every dance team that went up on that stage brought the best that...
1 tag
If you recorded last night's show, we ask you to...
What was your favorite part of Artofficial this...
Tell us on our polls at www.artistsanonymousent.com!
1 tag